Bio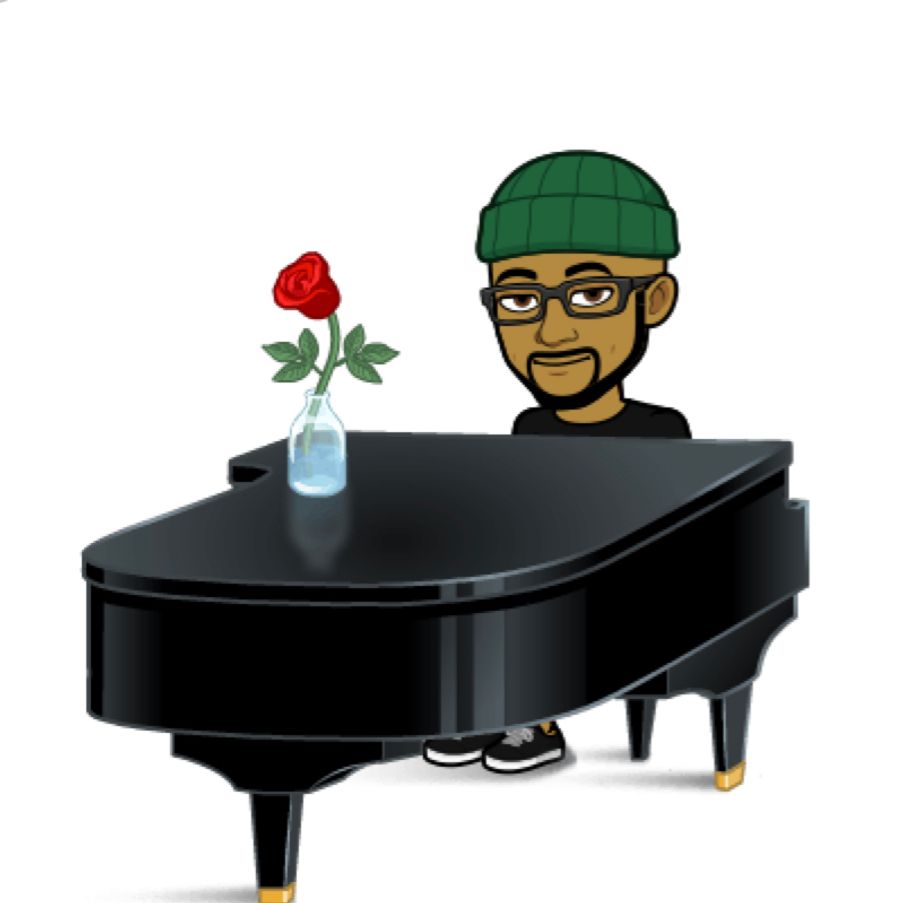 Who is Cliff?
Read on to find out.
Cliff was born in Quincy, IL. His early years were spent between Quincy, Canton (MO) and Minneapolis (MN). After his family settled into Minneapolis, it was here that his love for music, particularly hip hop, would begin to grow. Inspired by Motown, Stx and Hi artists, hip hop from around the world, the great tv & movies of the 80s and 90s as well as his close knit friend group, Cliff developed an appreciation for a wide range of musical genres and styles. That appreciation and a drive to be true to himself has fostered what he likes to call "a sound that isn't a sound."
Living by his mantra, "Life is not what we make it, it is what makes us", Cliff is constantly learning and working to apply all he learns into creating. 
Grounded in hip hop, Cliff has been a b-boy, graffiti writer, eMCee and producer. Not one to follow the pack or try to duplicate what is on the radio, He loves to just create what comes, making music that feels good to him and sounds different than most. 
Cliff has released a number of instrumental albums and EPs as well as a collaborative album (Local Space Travelers) with Flyrobotics, a prolific and socially conscious eMCee. 
Cliff is continuing to work on music that is hard to generalize. He is experimenting with new sounds and genres to sell exclusively and license. Please feel free to contact for more information or to professionally connect!